Shirdi Sai Sansthan Melbourne provides opportunities to all age groups to volunteer, participate in various events and programs held during various times of the year. Volunteers are needed in almost every activity. You can choose to involve yourselves in your area of interest at appropriate levels depending on your skills, eagerness to learn and do something good for the community at large.
Volunteering is important because it enables you to help others in a selfless way. When you volunteer,your help extends to people, support philanthropic causes organised by the Sansthan and provide assistance to their local community. Additionally, volunteering benefits everyone and is a terrific way to have a positive impact in the community.
Volunteering helps you give back to the community. All of us have come to this world with nothing and depart with nothing. What we accomplish in this world, is worth reflecting, assimilating and analysing. Volunteering is a way to serve the community without expecting any gains or reward in return. It is being compassionate, gracious and thankful for our lives. Whether one is a believer or not, it brings great happiness and joy to be able to share our resources and do something for others without any hidden motives.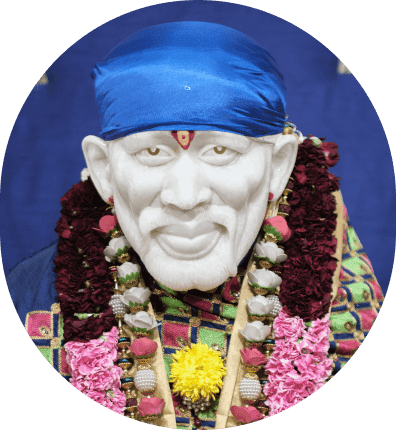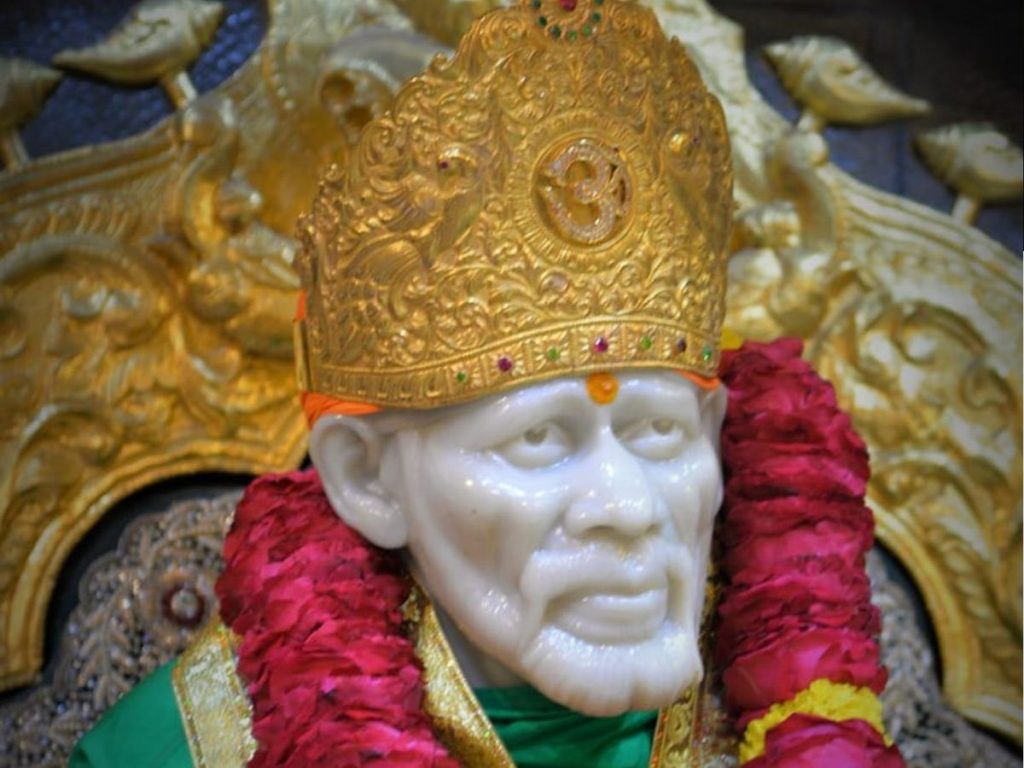 To volunteer, you fill out the volunteer request form. When you submit the form, it helps us to notify you of upcoming opportunities that match with your chosen preferences.
After making a decision, you can enrol to volunteer for Shirdi Sai Sansthan based on your availability. We are deeply touched by our volunteers who are a lifeline of our organisation.
It is nothing but the sheer grace of Shirdi Sai Baba that we have been so successful all these years thanks to our Volunteer Community.
Join us and make a difference in this world! 
What happens when I Volunteer?
Once you receive confirmation of your volunteering details, you will be provided with an initial orientation and ensure that you have all the necessary information to successfully complete the assigned work and have a great experience.
Suggestions made by volunteers are valuable to us. They are periodically reviewed. Yet, at times it may be inconvenient or not possible to implement them in the overall context.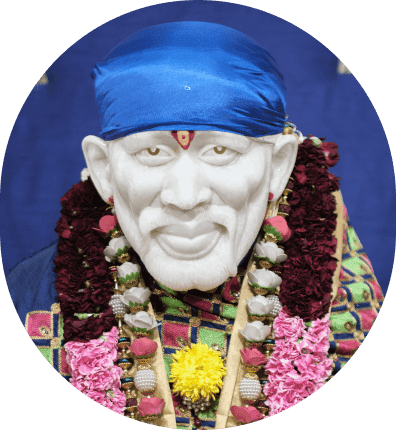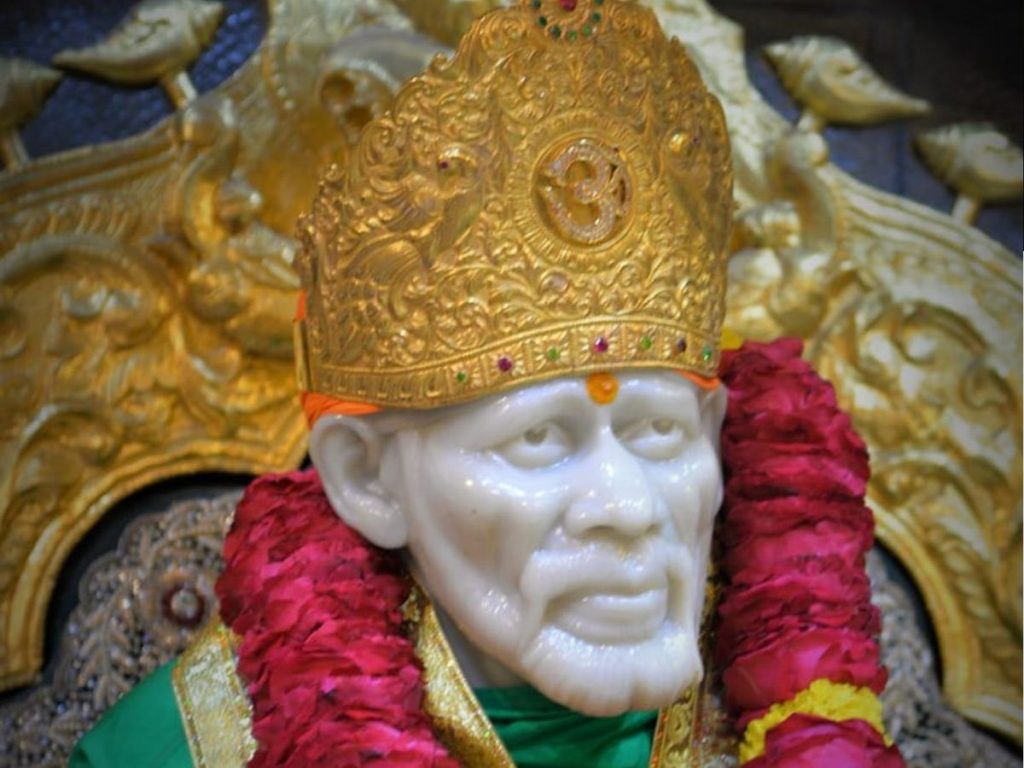 What are the opportunities available?
Sansthan depends on some amazing volunteers who help us with regular activities ranging from Kitchen, general maintenance, cleaning, cooking, supporting functions, decoration and many more to specialised volunteering such as website management, volunteer engagement, etc.
If you are interested, please fill out the form and we will get in touch with you at the earliest to find the suitable volunteering opportunity for you.
Become A Helping Hand Now!